Waste
We minimise and sort waste in all departments.
We ask that our guests also responsibly sort waste . We have placed waste sorting bins in all our hotels. We compost left-over food or try to supply it to local farmers to reduce the biological content of our waste to the absolute minimum.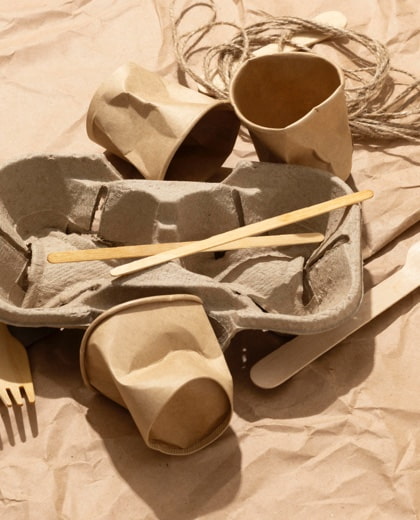 23 % less waste produced in 2022 in comparison with 2019.
One of our aims for the future is to introduce a zero waste concept. We strive to gradually eliminate the use of disposable products and plastic packaging.